First ever event to build bridges between investors and Finnish health research
The path from the table of a researcher to a marketable future medication, health care product, or health care solution is long and requires financial planning. Realized in cooperation by Business Finland, Business Finland Venture Capital, Finnish Industry Investment Ltd (Tesi), and Health Capital Helsinki, investor event Finnish Health and Life Science Research Showcase for Investors brought together international investors and Finnish future innovations in November 2020.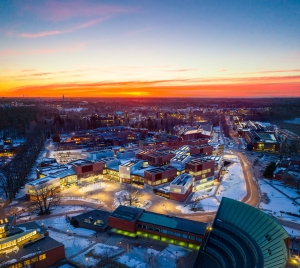 So far, foreign investments in Finnish health technology companies – in the field of health and life sciences, in particular – have been minor. There are no funds specializing in this field in Finland, which is why an international meeting was needed. Arranged in November, the virtual event Finnish Health and Life Science Research Showcase for Investors brought together 26 promising projects at the research stage from Finnish universities and 20 international and 17 Finnish investors. The event aimed at boosting the recognition of the Finnish projects, exposing the researchers to private investors, promoting awareness of available funding opportunities and attracting investors towards the projects that are still at the research stage.
There was a genuine need for such an event, because a strong capital base is required due to the long product development cycles of the industry. Understanding of public and private funding and the available opportunities assist in this process. For the second year in a row, Finland was Europe's most active capital investment market when comparing the value of investments in euros to the GDP. Last year, Finnish startups combined attracted more than half a billion euros in investments, while the share of health and life sciences was around 10%.
"In the field of health care, Finnish venture capitalists are interested in digital health applications and start-ups, in particular," says Joni Karsikas from Tesi. "There are more international investors, and they look at a broader picture of the sector. International funds that make large investments finance more advanced companies, while still keeping a keen eye on emerging companies."
From the perspective of researchers, understanding the world of investing and practicing investment negotiations is important, because they will inevitably need capital. "The project is still at its early stages. We will have to start searching for funding in the near future," says Ville Paavilainen from the University of Helsinki, who presented the project Smart ID at the event. "This was the first time we pitched our project to investors. We received highly valuable experience and understanding on how we need to revise our sales pitch."
We received highly valuable experience and understanding on how we need to revise our sales pitch.
For investors, meeting representatives of research projects is work focusing on the future, according to Soren Lemonius and Stephanie Munk from Sunstone Life Science Ventures: "Decisions on e.g. lead indication or licensing agreement made very early in investment opportunities may impact the quality of the opportunity and thus Sunstone's interest. It is in our own interest to try to provide some guidance as early as possible. Being an entrepreneur is an uncertain venture with many bumpy roads – knowing that there are investors with a potential interest in your project is hopefully a motivator to keep on going – even when it is difficult and the academic career seems safer and more attractive."
Rishabh Chawla from V-Bio Ventures believes in getting in contact at an early stage: "V-Bio being an early-stage investor is always looking for new and exciting investment opportunities coming out of European universities. Events like this showcase not only help us to identify such opportunities but also help initiate the first dialogue with the research groups. We have already contacted several research groups after the event."
"Research groups should start a dialogue with us when they have significant in-vivo proof of principal data and have initial ideas about the disease indication they want pursue", Chawla hints.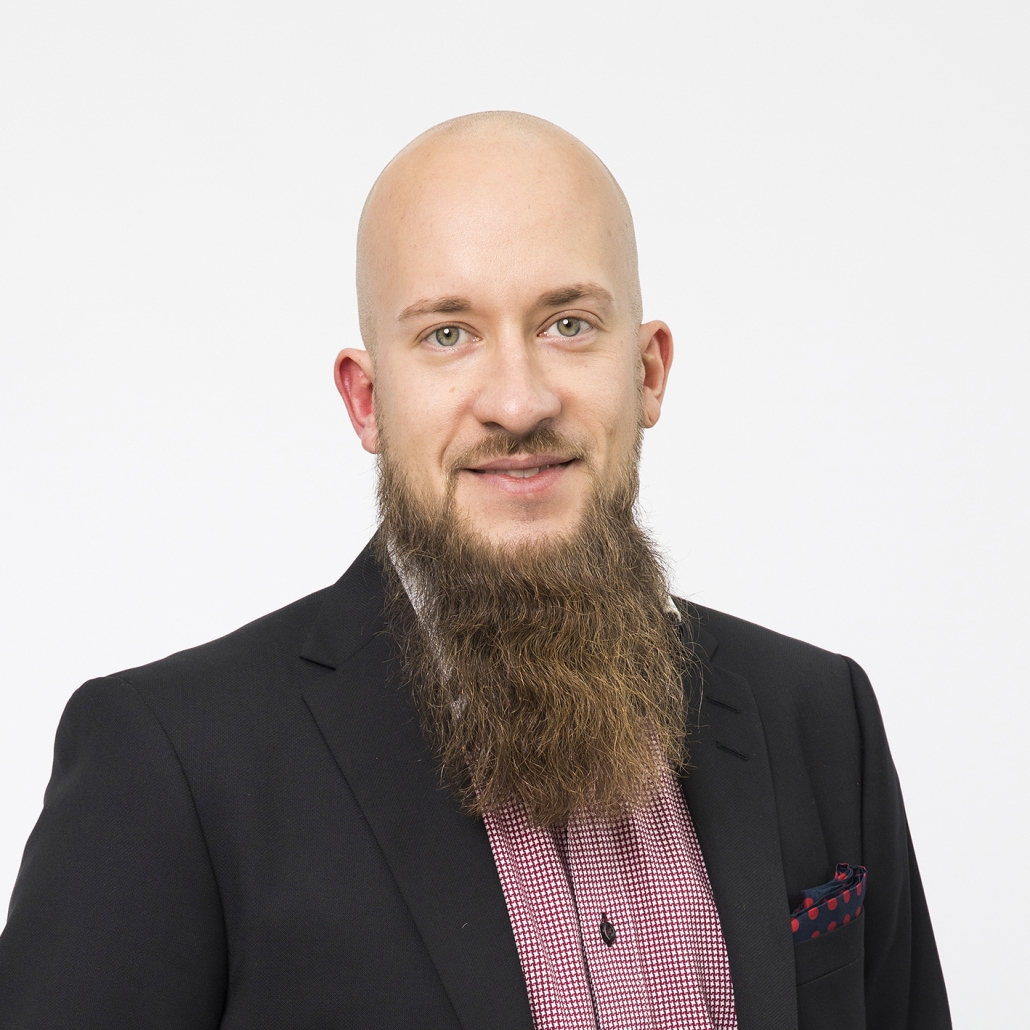 Lauri Kuronen
Senior Business Advisor
Health Capital Helsinki
lauri.kuronen (at) healthcapitalhelsinki.fi
+358 40 575 1847
Health Capital Helsinki
PS. Don't forget the Dealflow portal! It is a digital platform offered by Business Finland for investors and companies seeking for investors.