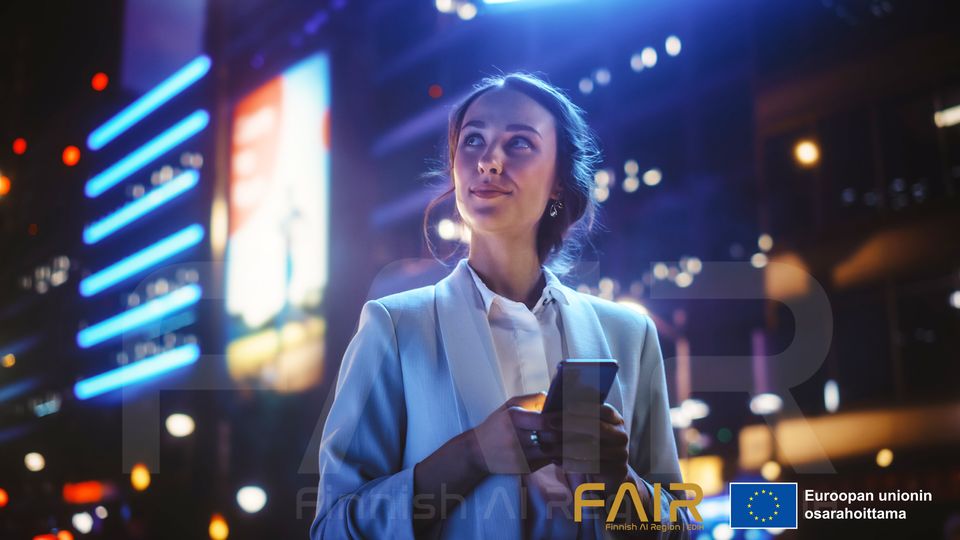 Think Corner (Tiedekulma), Yliopistonkatu 4, Helsinki
Finnish AI Region (FAIR) is building a new artificial intelligence ecosystem in Finland, which will accelerate the business of SMEs through automation and digitization based on artificial intelligence. Join us for the kick-off event of FAIR on 4 April and learn about the extensive, free services for SMEs of this new European Digital Innovation Hub (EDIH)!
FAIR's technological focus is on AI, but at the same time it also offers expertise in the field of extended reality (XR), cyber security, funding search and high-performance computing. The services are primarily free for SMEs.